[ad_1]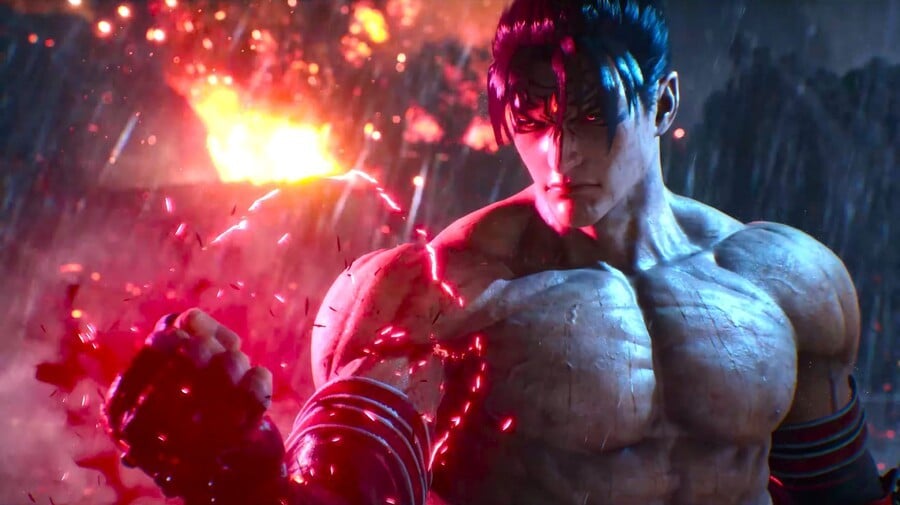 so much for lowering our expectationshuh? the latest from sony state of affairs – broadcast on September 13, just to be clear – was another near-perfectly paced and packed showcase. Sony itself had framed the event as a kind of preparation for the Tokyo Game Show 2022, which starts this week. We were promised updates to ten PS5, PS4, and PSVR2 titles, but what we got felt like something much more important than some sort of opening act.
The 21-minute broadcast was marked by several high-impact moments. An amazing reveal trailer for Tekken-8 it was a great way to start, perhaps an immediate indication that Sony was taking this State of Play seriously. Tekken 8 has been a long time coming, and it actually ended up being an effective advertisement for the PS5's technical prowess. Again, the Unreal Engine 5 fighter looks absolutely fantastic, and unlike street fighter 6it skips PS4 entirely.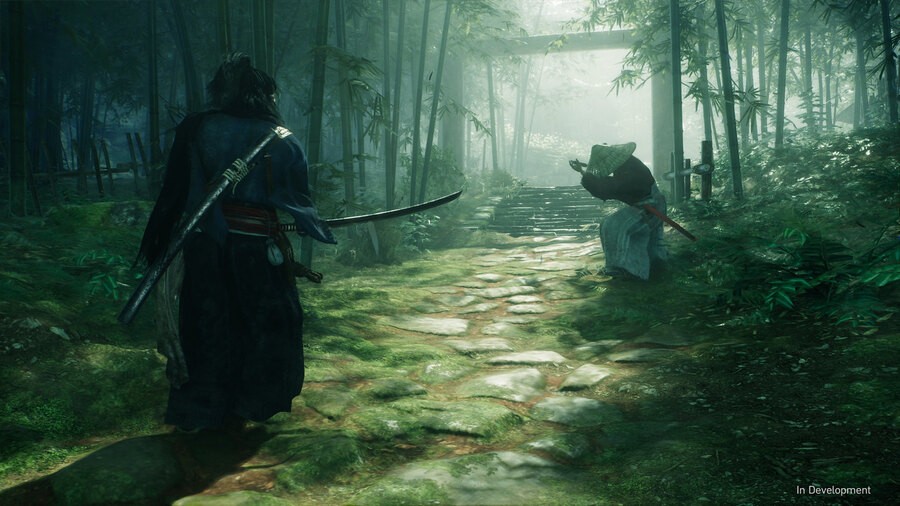 Then you have the biggest surprise of the whole event: Rise of the Ronin. A PS5 console exclusive that could easily have acted as the end of the show, had it not been for god of war ragnarok – but more on that shortly. For a stream that was billed as relatively hush-hush, the reveal of an AAA open-world RPG from Team Ninja was quite a statement, and helped raise the showcase as a whole.
And of course, the icing on the cake was the aforementioned God of War Ragnarok. We weren't sure if Sony would squeeze its remaining 2022 blockbuster into this particular event, but we're glad it did. With The Last of Us: Part I out of the way, the company's focus will be on Kratos' triumphant return, and this was hands down our most comprehensive look yet at the upcoming Norse adventure. It's always better to end on a high note!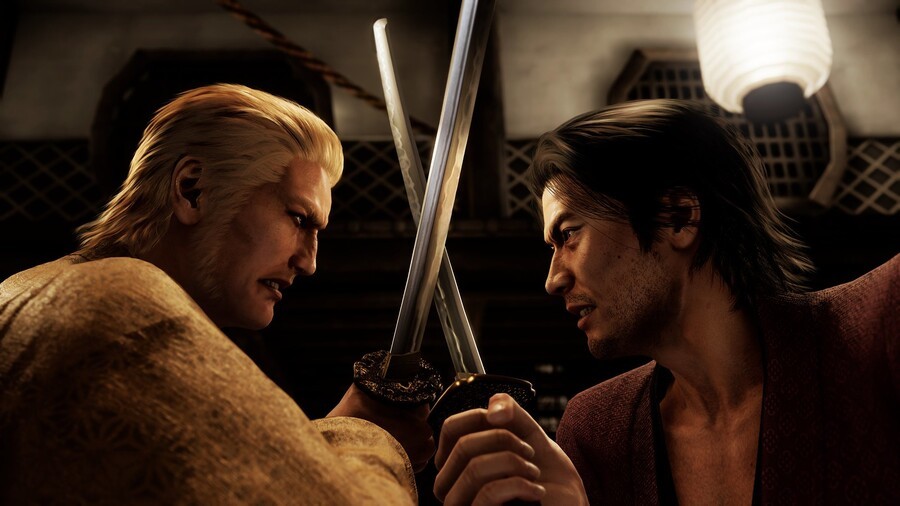 So those are the State of Play 'big three' covered, but it wouldn't be right to ignore the rest of Sony's offering. As mentioned, this was an extremely well-paced presentation, and people like Like a dragon: Ishin! (Finally!), SindualityY star blade really helped keep things going with some gameplay-based trailers. Exactly the kind of thing you want from a game state; no endless talking heads, no deep dives that outlast your welcome, and no computer generated teasers.
PS stars Also worth mentioning is another quick segment that was reasonably informative, while the PSVR2 titles Star Wars: Tales from the Edge of the Galaxy Y Demeo it gave us a rather tantalizing glimpse of the potential of the headset. Even pacific unitythe most indie component of the show, it managed to grab our attention with its intriguing mix of driving and survival mechanics.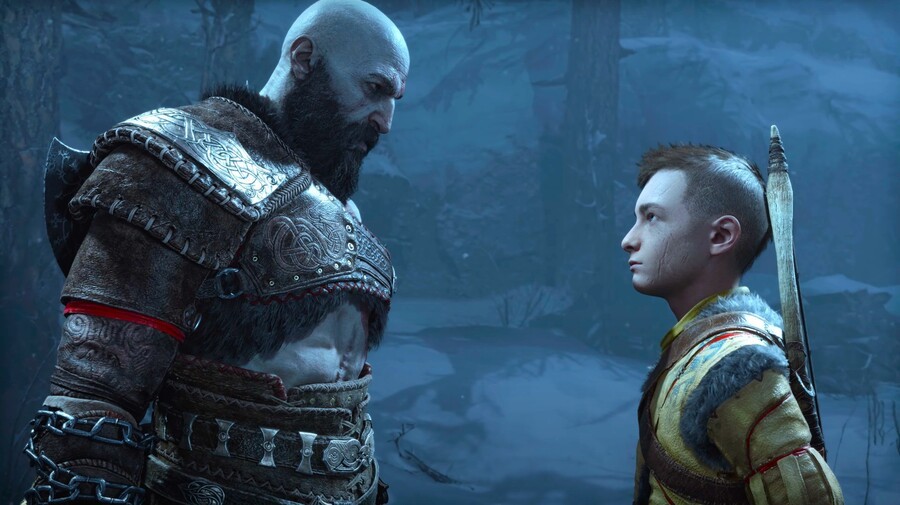 However, the most impressive thing about this state of play? This is the second time in a row that Sony has exceeded expectations and delivered a truly impressive showcase. It may not have had the overall weight of June's State of Play, a presentation that Push Square readers voted it the best event of the summer — but it kept to the fast-paced format and gave us some great games, as well as some very big surprises.
At a time when it feels like other publishers are getting worse By doing these kinds of shows, September's State of Play can only be seen as a huge win for Sony and PlayStation.
---
Do you agree with our assessment of the State of the Game? Add your opinion to our poll if you haven't already, and then have your say in the comments section below.


[ad_2]

Source link